What Can Hurstville Locksmith Do For You?
Save for the time that you lock yourself outside your house intentionally – highly unlikely, you will feel frustrated and angry every time you do so accidentally. It is during such hair-picking times that you scroll your phone and suddenly come to the realization that you don't have anyone who can help you out. While considering the option of sleeping out, you should consider searching the internet for locksmith Hurstville experts. Here are some of the things they can do for you: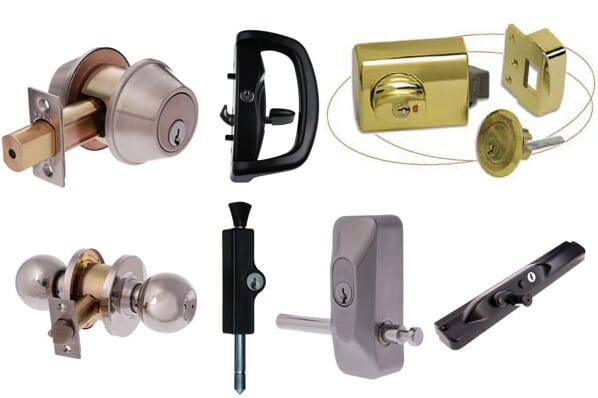 Accessing your locks
Expert locksmiths are trained in gaining entry to any kind of lock without causing any damage to the rest of the door. Whether you have locked yourself outside your house or car, these experts will get you inside within no time.
Fit new locks
After gaining entry to your lock and helping you enter, a locksmith will also replace the broken lock with a new one. They are the experts that you should consult when you are building a building. They have the knowledge to install a lock that cannot be picked easily by thieves and other intruders. Moreover, if you want to have a lock for your safe or drawer, these are the experts to consult.
Key cutting
Locksmith Allawah experts have for the past many years cut keys that fit the specific needs of their customers. If you have lost a key to your house and happen to have a spare one, the locksmith will give you an instant solution in the name of a new key. It is, however prudent that you visit a locksmith to cut you a spare key for your house and also your car. This is to protect you from the unplanned event of locking yourself outside.